About Aaron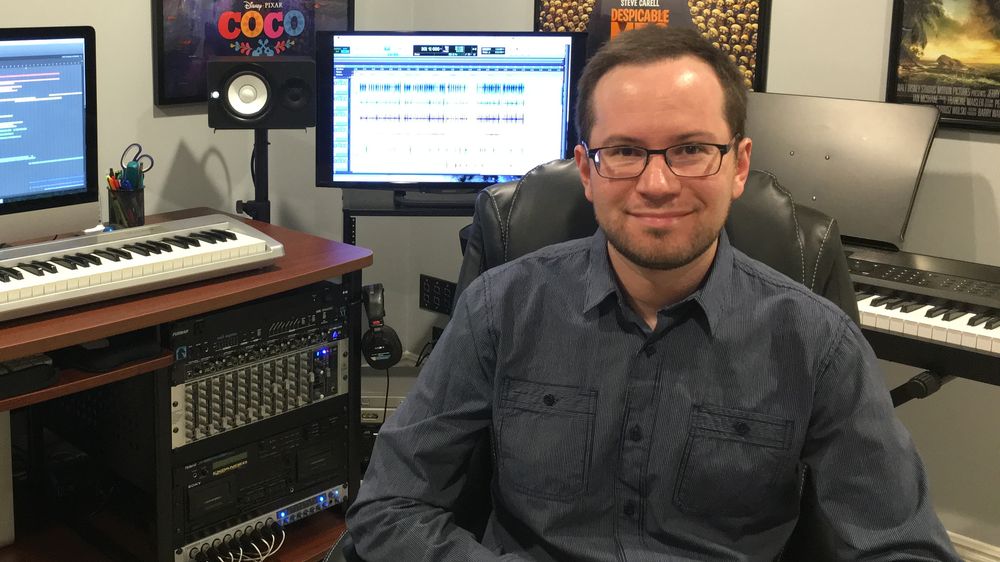 Aaron Meyer
Pianist/Composer/Orchestrator/Copyist
Aaron Meyer began playing the piano at age four years old and was composing his own music by age nine. Since launching his music career at age twelve, he has released three CD's of original compositions, Journey and Arrival, and After Hours. In 2006, Aaron also released a limited edition live album entitled Live at the Madrid Theatre CD. Aaron's versatile piano style incorporates jazz, latin, classical, and world music influences, and he continues to explore blending electronic and acoustic instrumentation.
Aaron has been part of the Walt Disney Music Library team since 2008, providing music preparation and orchestration services for hundreds of films, TV shows, and live concerts. Recent highlights include Encanto, Spider-Man: No Way Home, The Lion King, and Coco Live at the Hollywood Bowl.
Aaron received his B.A. in Music Composition from Stanford University and currently resides in Los Angeles.